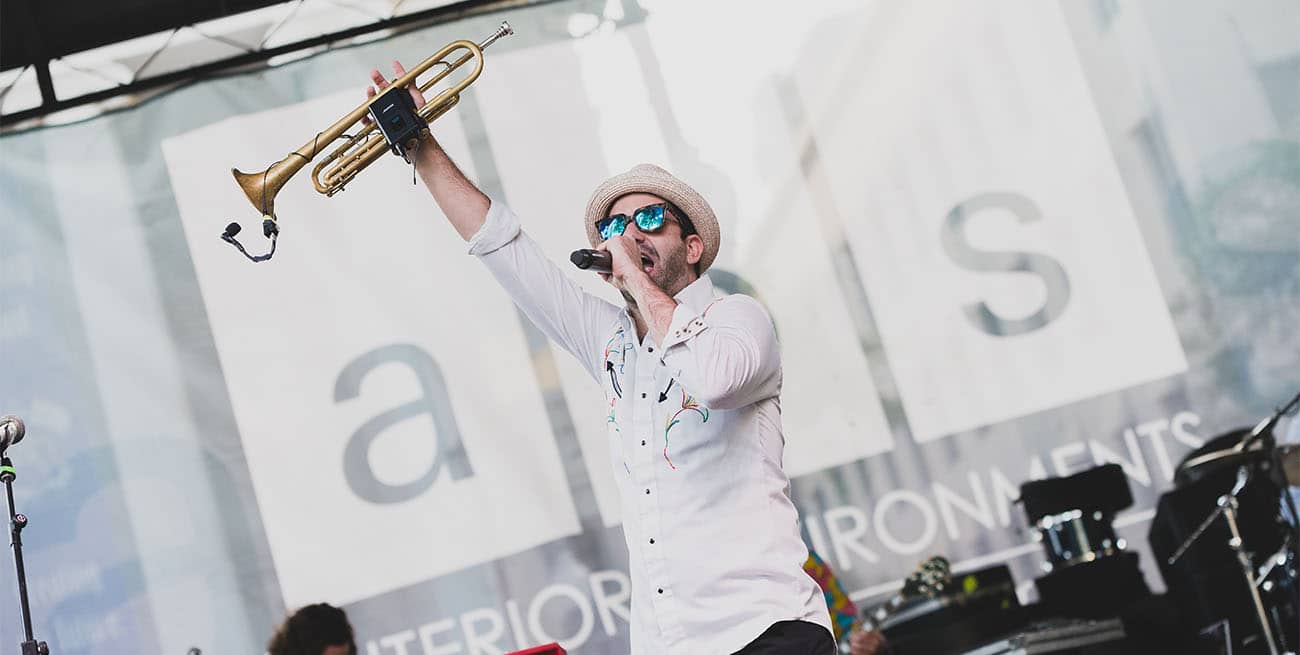 12 Feb

2019 YLC Wednesday at the Square Lineup

Drumroll please! Wednesday at the Square, Young Leadership Council (YLC)'s annual music series, begins on March 20th. This free 10-week concert series gathers the crowds for funky music, delicious food and drinks, and local artists at Lafayette Square in the heart of New Orleans' CBD from 5-8 pm.

As the Title Sponsor for the 2019 Wednesday at the Square season, we're excited to present the official lineup!
2019 YLC WEDNESDAY AT THE SQUARE LINE-UP
MARCH 20 | Big Sam's Funky Nation with RumpleSTEELskin
MARCH 27 | Flow Tribe with Robin Barnes
APRIL 3 | Irma Thomas with Johnny Sansone
APRIL 10 | Eric Lindell with Deltaphonic
APRIL 17 | Kermit Ruffins with Space & Harmony
APRIL 24 | Marc Broussard with The Ice Man Special
MAY 1 | Deacon John with Trumpet Mafia
MAY 8 | Cyril Neville's Swampfunk with Miss Mojo
MAY 15 | Kristin Diable with The Quickening
MAY 22 | Mia Borders and co-headliner Billy Iuso
"We hope to see huge crowds come out for this outstanding lineup of New Orleans talent! Through Wednesday at the Square, YLC supports some of the best musicians our city has to offer," said Shelby Russ, President and CEO of AOS Interior Environments. "We are lucky to have this organization in our community and are honored to support the good times, great music, and remarkable work that they contribute every single day."
Stephanie Powell, Executive Director of Young Leadership Council, expressed her gratitude for the continued support of Wednesday at the Square: "For nearly two decades YLC volunteers have worked tirelessly to produce what has become a time-honored spring tradition for many New Orleans locals and locals-at-heart. Thanks to their continued hard work, we are proud to announce another exciting series featuring outstanding local talent. Many don't realize that YLC Wednesday at the Square is truly a party with a purpose; proceeds are invested back into the community through YLC's ten service projects."
Want to make your mark this year? Volunteer while reveling in New Orleans' music and cuisine every Wednesday from March 20th to May 22nd. Proceeds from food and drink sales at each concert benefit YLC's community service projects, which are designed to improve the quality of life in the Greater New Orleans area and to foster leadership skills in young professionals.
See you at the Square!