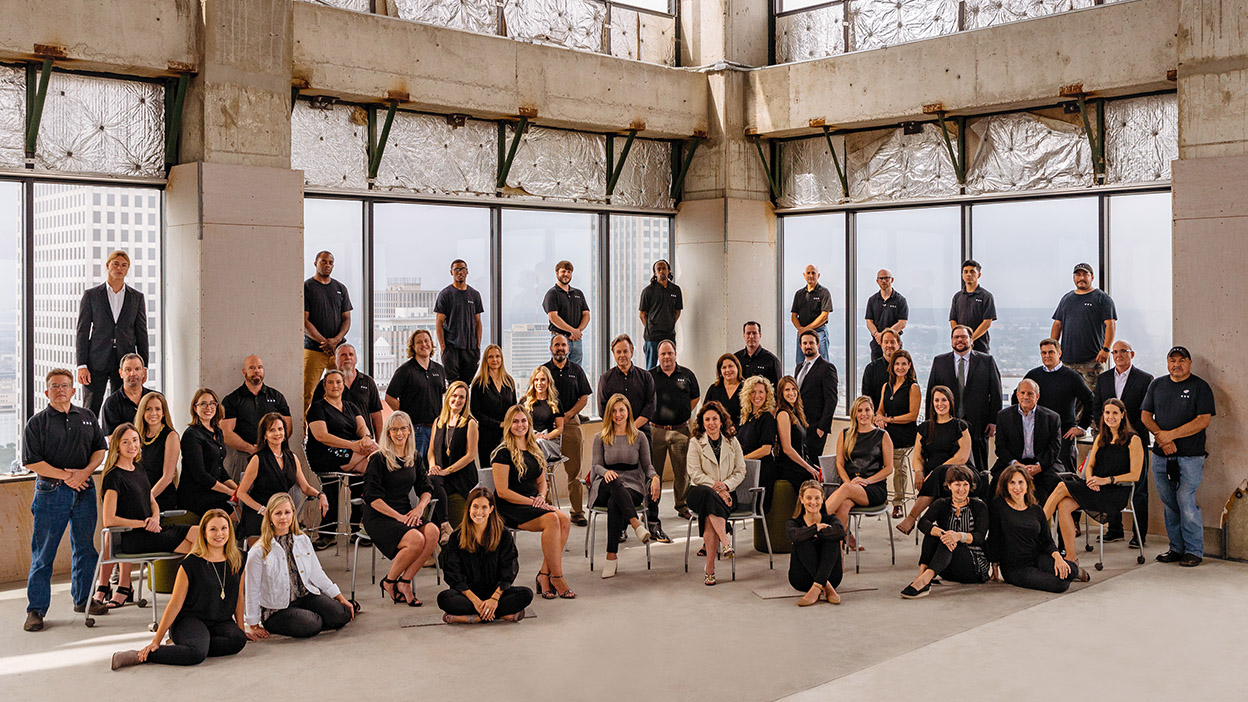 04 Dec

2020 CityBusiness Best Places to Work

We're excited to announce that AOS has been selected for New Orleans CityBusiness 2020 Best Places to Work! This marks the 6th year in a row that AOS has been recognized with this award. As one of only 50 companies selected, we are honored to receive this award in the large company category. Thank you to our entire team for truly making AOS a great place to work today and everyday. In lieu of an in-person awards ceremony this year, New Orleans CityBusiness hosted a virtual program, and we enjoyed lunch in our Showroom together as a team to celebrate this exciting achievement.

We'd also like to extend a huge congratulations to our partners and clients who were also recognized:

EskewDumezRipple

Blitch Knevel Architects LLC

Blue Cross and Blue Shield of Louisiana

Eustis Mortgage Corporation

Gallo Mechanical

GoodWood

HRI Properties

Irwin Fritchie Urquhart & Moore

Kent Design Build, Inc.

Laitram

MAPP

MULLIN

New Orleans Morial Convention Center

Ryan Gootee General Contractors LLC

The Lemoine Company

Woodward Design+Build

View the full list of companies recognized here.