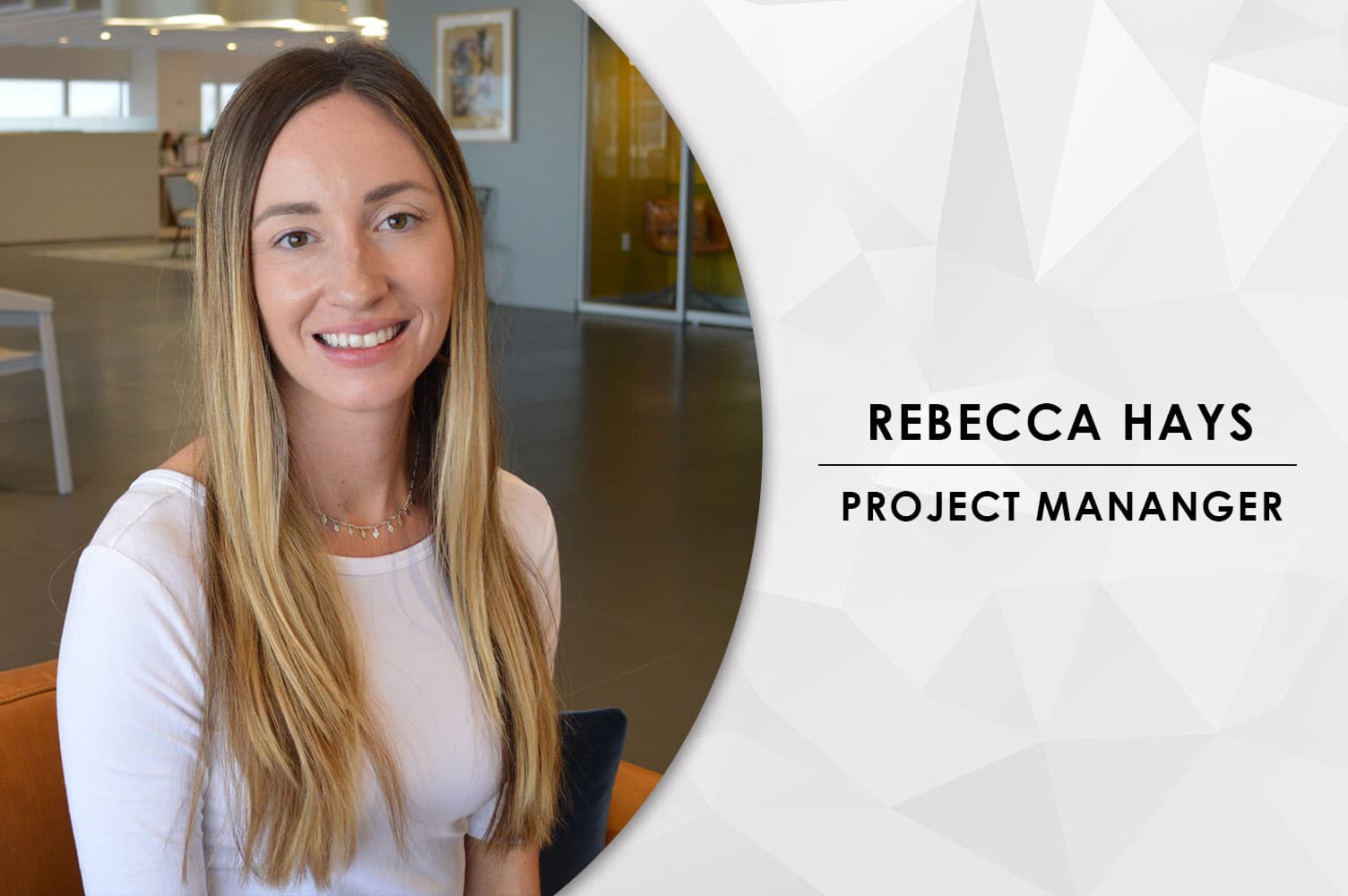 24 Nov

AOS Adds Rebecca Hays to Its Growing Team

We're pleased to announce that we have welcomed Rebecca Hays to our Manufactured Interior Construction team as its newest design-assist Project Manager. In her role, Rebecca closely collaborates with contractors, architects, interior designers, and other trades on a daily basis.

Rebecca earned a bachelor's in sociology from LSU Shreveport in 2020 and is currently working towards her Master of Science in Construction Management from LSU. Prior to AOS, Rebecca spent four years working in residential design and remodeling in Shreveport, which gave her a keen insight into the construction process. In June, Rebecca started at AOS as an intern, working on projects, such as Tangipahoa Parish Administration, and quickly showed our team her capabilities and fast-paced, hands-on and problem-solving approach.

Rebecca's commitment to learning and knowledge of the industry made her an outstanding candidate to join AOS's growing team as our company continues to expand its capabilities in Manufactured Interior Construction, providing clients with rapid and sustainable solutions that respond and adapt to companies' changing needs.

Learn more about our Manufactured Interior Construction division here.