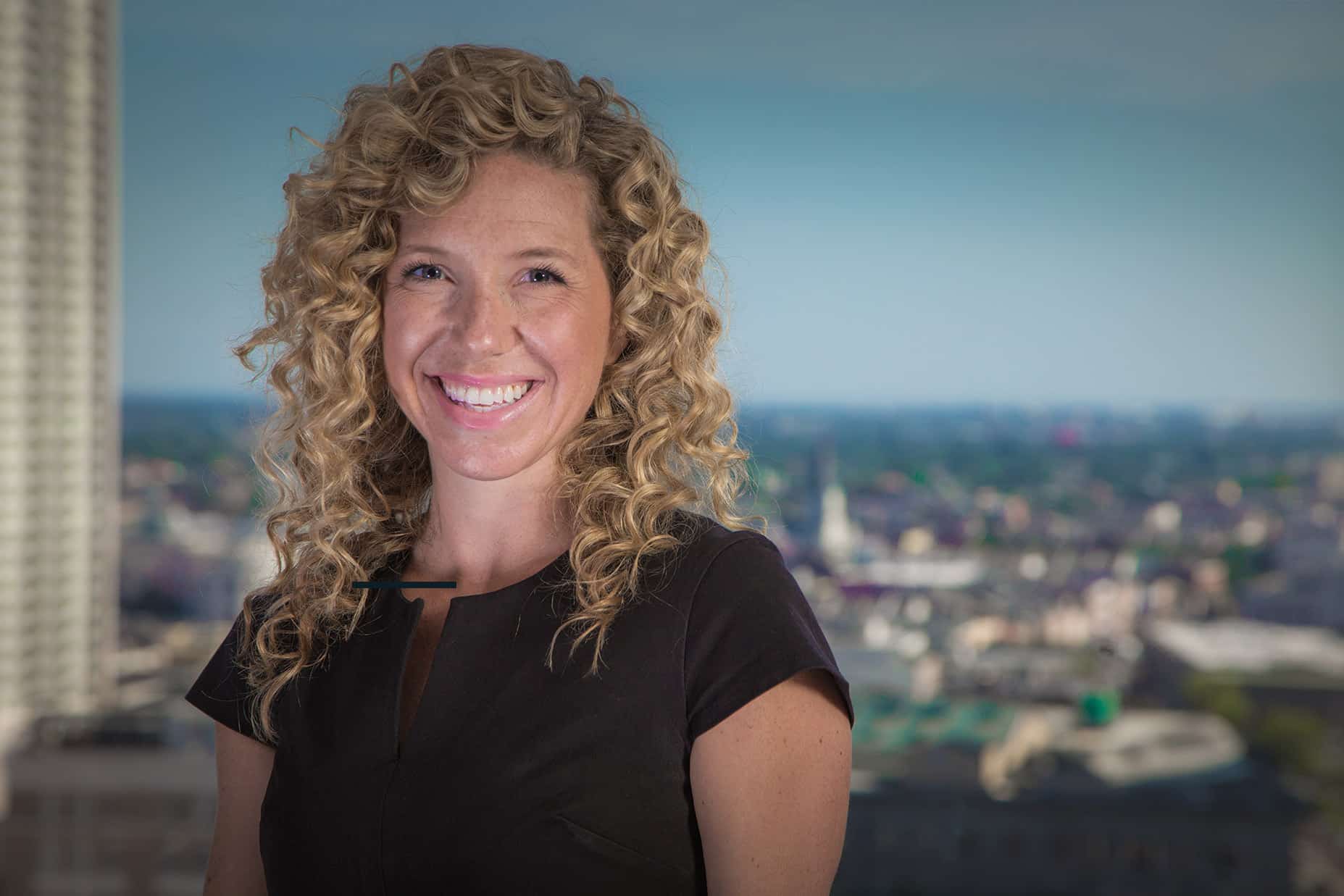 02 Oct

AOS Announces New VP of Marketing

AOS is thrilled to announce the promotion of Caroline Hayes as Vice President of Marketing. Since joining AOS in 2014, Caroline has excelled as an ambassador for AOS and collaborates with our team of 94 designers, project managers, installers and administrators to deliver stellar client services and has worked with clients ranging from startups to Fortune 500 companies across a multitude of industries, including commercial, health care, education, retail and government environments. Her commitment to our stakeholders, deep understanding of strategic marketing, and talent for solving problems has made this promotion a natural choice.

As VP of Marketing, Caroline will continue to lead our expanding marketing team and oversee the communication, marketing, company culture and strategic planning efforts at AOS across all four of the company's divisions (furniture, manufactured interior construction, filing and storage and operations and service), including managing the branding, advertising, sponsorships, events, community initiatives and charitable contributions. She is a driving force behind creating a consistent client experience and empowering AOS employees through team development workshops, individual planning sessions and by increasing their involvement in the community. She will continue to champion AOS in the community and cultivate relationships that support local economic development.

Shelby Russ, AOS President + CEO, commends her impact on our company, "Caroline is a key member of our leadership team. She possess a strategic mind is helping to drive a positive company culture and forge our future path."

Prior to AOS, Caroline received her master's in business administration and her bachelor's degree in communications from the University of Kentucky. Eight years as a professional marketer has honed Caroline's ability to manage multi-disciplinary projects and think creatively about the universal business challenges of today's economic climate. Caroline is a GNO, Inc. NextGen Council member, serving on the Coastal Coalition for Resilience and Economy, and a board member for the Young Leadership Council, recently co-chairing the YLC Role Models Awards Gala. She is also actively involved in industry organizations, including the Louisiana Architecture Foundation, Architecture + Design Film Festival committee, a Women in Architecture committee member, and a SMPS Southeast Louisiana Chapter member.

Caroline's promotion is key indicator of the commitment AOS has made to further enhance our company culture, expand our reach and deliver an outstanding client experience at every touchpoint.