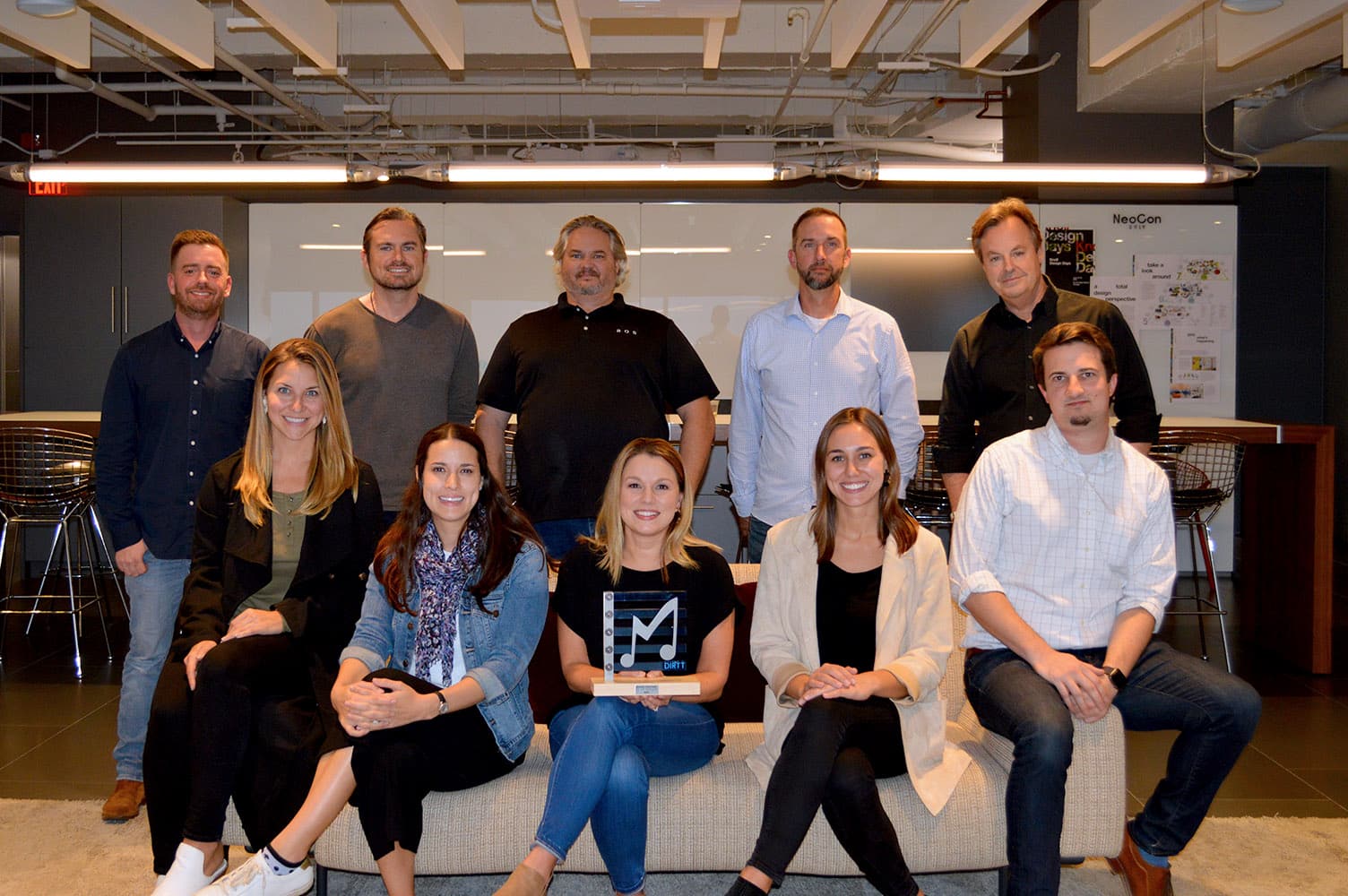 27 Oct

AOS Awarded DIRTT Model Partner of the Year

We're excited to share that AOS has been awarded DIRTT's 2019 Model Partner of the Year! Congratulations to our Manufactured Interior Construction team and installers on their exceptional work in helping clients take their spaces to the next level. Doing it right takes visionary clients and dedicated teamwork. Together we're creating a better way to build that's smarter, cleaner and faster.

In a recent article with Biz New Orleans, Rebecca Cooley shared, "Bringing a disruptive technology to an industry that has been notoriously stagnant is what excites me every day. We are revolutionizing a process that is over 100 years old."

Congratulations to the following members of our Manufactured Interior Construction and Operations divisions:
Rebecca Cooley, VP of Manufactured Interior Construction
Aimee McSpaddin, Project Manager/Designer
Alexis Miranne, MIC Business Development
Josh Tokar, MIC Field Specialist
Lauren Wiles, Project Manager/Architect
Mark Abry, Project Manager/Architect
Matthew Rome, Project Manager/Architect
Michael O'Flynn, MIC Senior Field Lead
Sadie Hocke, Project Manager/Designer
Sean Chaney, Project Manager/Architect
About the Award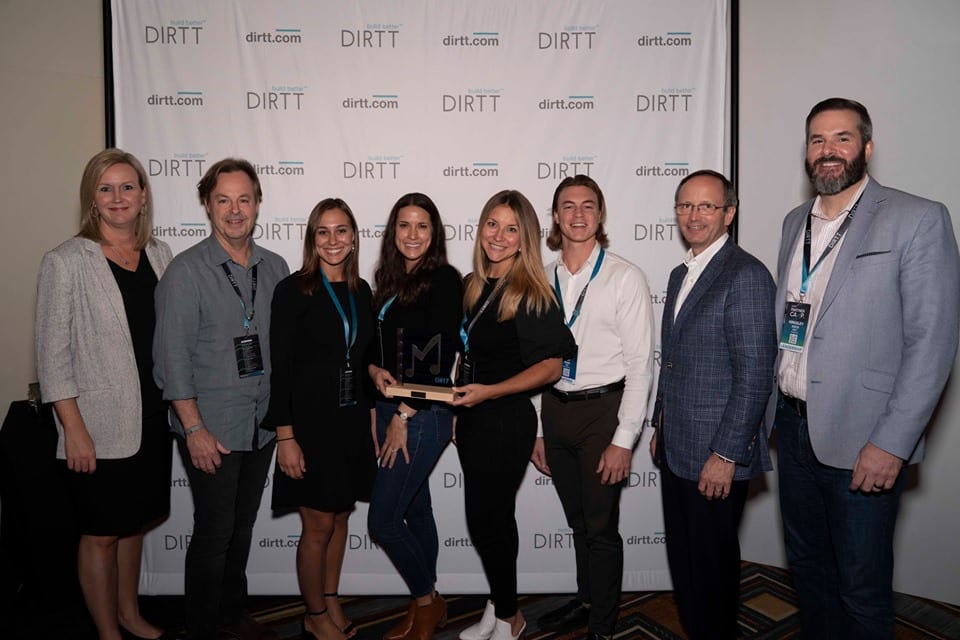 Out of 100+ dealers across the world, AOS received the top award for all distribution partners. Danny McEachren, Partner Development & Sales at DIRTT, explains what differentiates AOS from other companies: "They truly function as a team with all of your solutions. Customer service and experience is their number one. AOS' work in the local community is amazing." This is AOS' second time being recognized by DIRTT as an outstanding partner. The company was previously awarded Partner of the Year in 2015.
As design-assist partner, AOS closely collaborates with contractors, architects, interior designers and other trades. Our fast-paced, hands-on and problem-solving approach results in precise solutions carefully attuned to each client's mission. Rebecca Cooley elaborates, "The industry we are a part of is a challenging culture. Projects require collaboration from multiple stakeholders, consultants and professionals. In order to succeed, transparency, respect and efficiency is key." At AOS, we don't just build out spaces but are committed to building community. We are with our clients at every step of the process, through installation, day-2 and beyond.
AOS' recent projects include IMTT, LSU Pleasant Hall, Hancock Whitney Center, CIS Wellness Center, Entergy, BRAC Center for Economic Development and Rouquette Library at St. Joseph Seminary & College.
Learn more about our Manufactured Interior Construction solutions here.