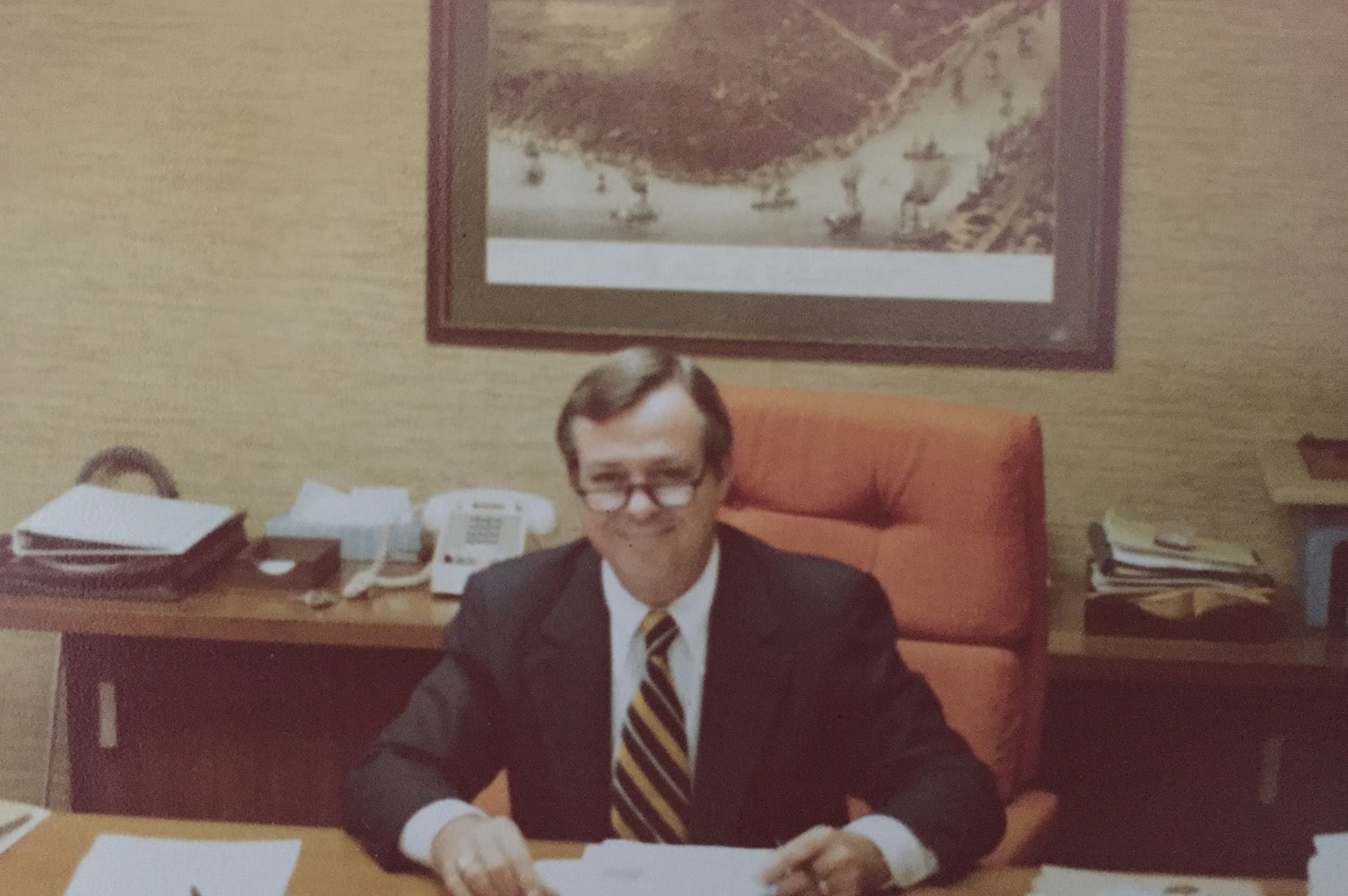 23 Jun

Celebrating 44 Years

This June marks AOS' 44th anniversary. A family owned business, Gene Russ started AOS in 1976 as a specialty firm that designed and installed filing and storage systems. As we look to our 45th year, we are grateful to the vision, commitment to service and creative spirit on which we were founded. While these values have never changed over the last four decades, the times sure have. Join us on a trip down memory lane as we travel back to 1976.

The United States of America was celebrating its bicentennial, a highly anticipated event that was much discussed in the prior years. The president was Republican Gerald Ford, and Democrat Jimmy Carter, Jr. was elected as his successor. Star Wars began filming and was soon to become a worldwide pop-culture phenomenon. The following companies were also founded in 1976, the same year as AOS: Apple, Ticketmaster, TJ Maxx, Duckhorn Vineyards, EQ Office (formerly known as Equity Office), Trek Bicycle Corporation and Windham Hill Records.

Locally, Archie and Olivia Manning had their first son, Peyton Manning, who was born in New Orleans. The Superdome was just one-year old and home to the Saints. Archie Manning was Saints' quarterback. The New Orleans Jazz also played in the Superdome and were led by basketball star Pistol Pete Maravich. Further down Poydras Street, Hancock Whitney Center, then known as One Shell Square, was only 4 years old and one of the few high rises on Poydras Street.

The Warehouse, a popular rock 'n roll music venue located at 1820 Tchoupitoulas, hosted Bob Dylan, Lynyrd Skynyrd, Muddy Waters, Albert King and Lightnin' Hopkins, KISS, Electric Light Orchestra, Peter Frampton and more. Tipitina's would be founded the following year by 14 young music fans to provide a place for Professor Longhair to perform in in his final years.

Meanwhile at AOS, Dale Castro and Gene Milloit started working for the company. Shelby Russ, Jr. graduated from O. Perry Walker High School and entered LSU in Baton Rouge. When Shelby took the helm from his father as President and CEO, he set his sights on diversifying AOS' solutions and services to include commercial furnishings, warehousing and installation and manufactured interior construction. Under his leadership, AOS has experienced its largest growth to date and has been named one of the fastest growing companies in the New Orleans area in terms of revenue, one of the top 50 Best Places to Work and one of the Top 50 Private Companies in New Orleans.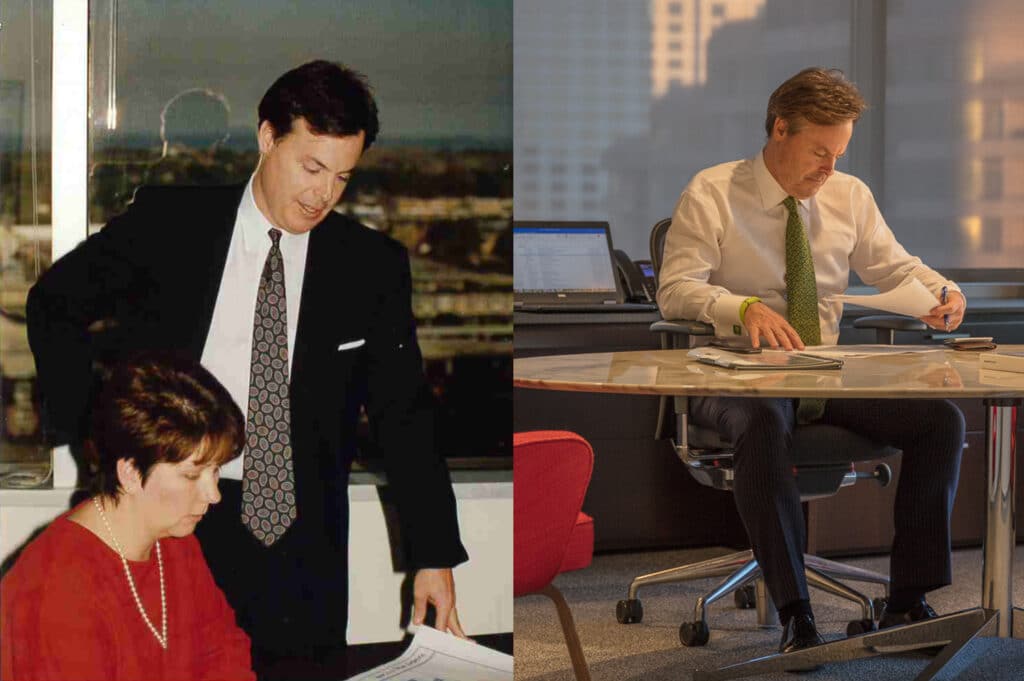 Of course, none of this would be accomplished without the dedication and loyalty of our hardworking team. We consider our employees to be our greatest accomplishment as a company. Each one of these uniquely talented individuals brings value to our clients through passion, creativity and collaboration to building beautiful and productive environments.
While we raise a glass to AOS, we're also toasting the following team members who are celebrating their AOS anniversaries this June:
Tracy Frazier – 1 year
Sadie Hocke – 1 year
Zac Russ – 1 year
Clarence Oatis – 8 years
Donna Tregre – 8 years
Rebecca Cooley – 8 years
Rodney Milloit – 9 years
Robert Breaux – 11 years
Suzanne Dumez – 12 years
Sabine Brebach – 14 years
JoAnn Korejo – 16 years
Shelby Russ – 40 years
While 2020 has brought unprecedented challenges amidst COVID-19, we look at our 44th year and are grateful for the team, clients and community that have contributed to four decades of AOS. In a constantly-evolving industry, we rely on our collective knowledge and skills to build resilient spaces that support both people and companies as they adapt and grow over time.