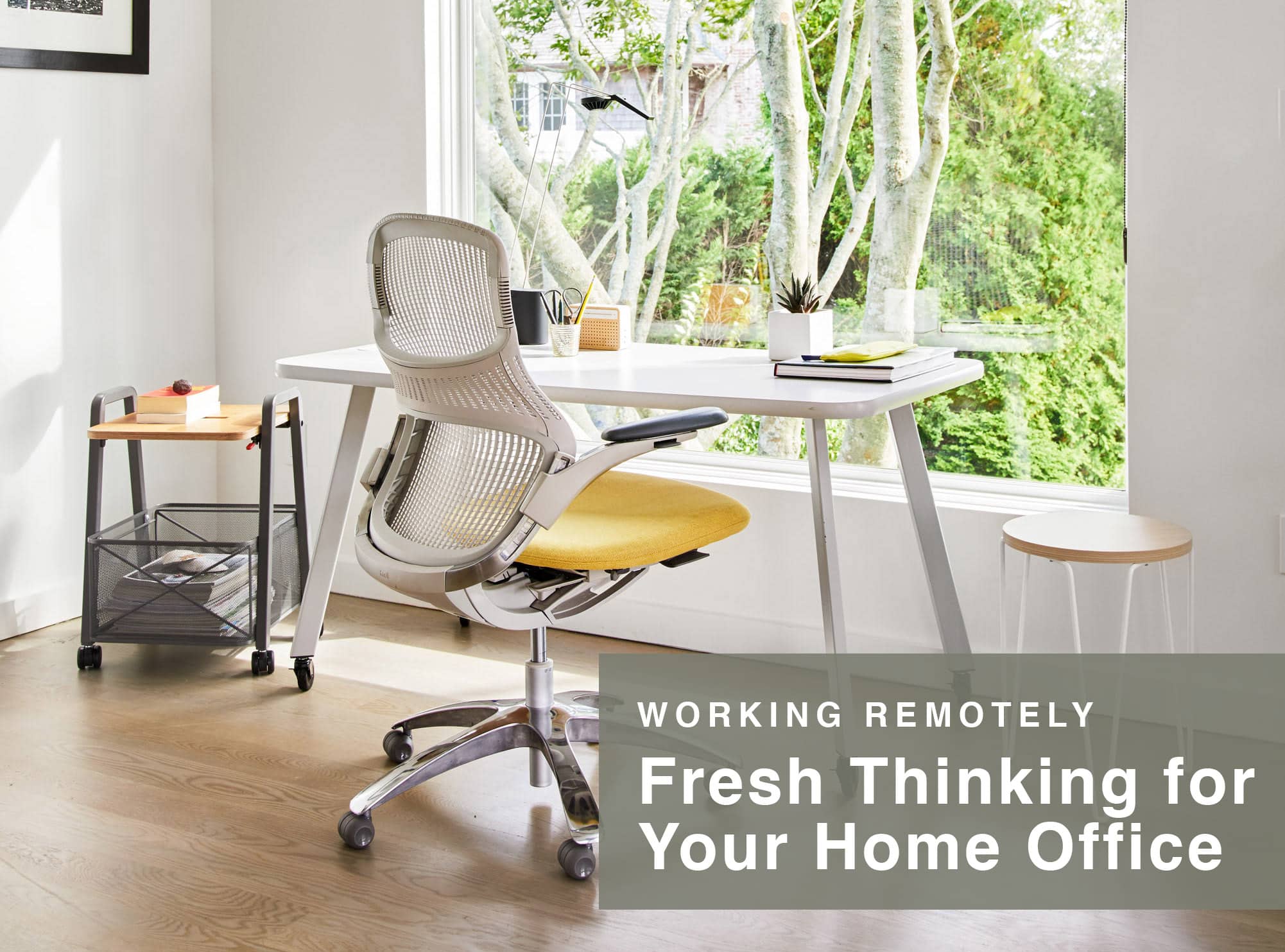 09 Jun

Fresh Thinking for Your Home Office

Designing a plan–and a space–for remote work is more important than ever. Even before the current calls to work from home, many organizations offered work-from-home and flexible working arrangements for their employees.

From your comfort and productivity to overall well-being–we're here to help you thrive while working remotely.

Whether you need an ergonomic chair, better work tools or complete office setting, these high-quality, high-performance solutions from Fully, Muuto and Knoll are ready to ship in 1-3 days.

Ready to reinvigorate your home office? Contact us to learn more and check out some inspiration, thought-starters and tips below.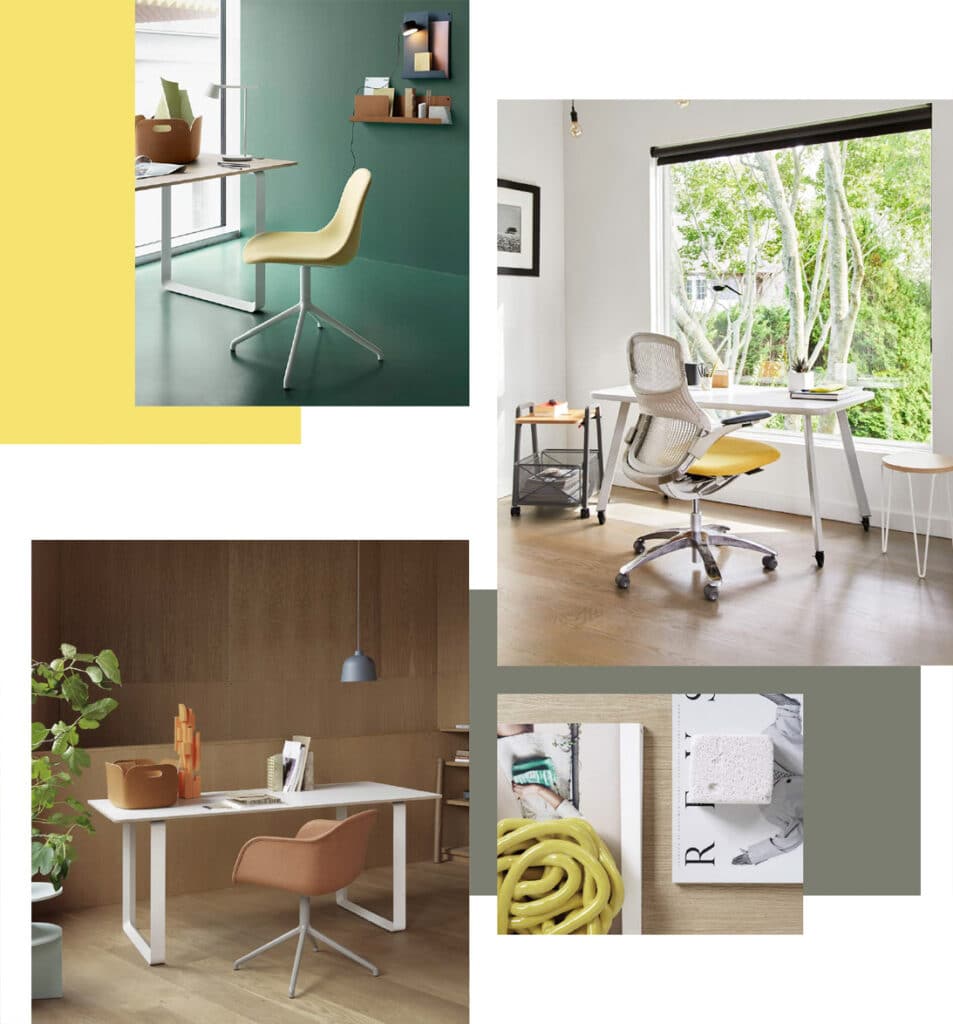 Work-from-Home Inspiration
Thought-Starter 1
Practical yet versatile, this inviting setting allows you to flex from work to video meetings . . . to lunch!
Thought-Starter 2
Feel great in your economic home office where you can adjust your posture throughout the day.
Thought-Starter 3
Create an inviting modern office with this solid oak table–perfect for your work today and when the time is right, dining too.
Thought-Starter 4
Keep work at home comfortable by giving yourself different places to sit throughout the day.
Thought-Starter 5
Take in a higher vantage point without compromising comfort and performance–perfect for one or two.
Thought-Starter 6
Share a big table roomy enough for dedicated double monitors, mobile cars and lamps for each of you.
Tips + Guidelines
Check out these resources from Knoll to help you get set up and maintain your workflow.
Tips for a Healthy Work Experience
It is amazing how making even small tweaks to furnishings or work habits can make you more comfortable and energized over a long work day.
Consider these practical ergonomic tips →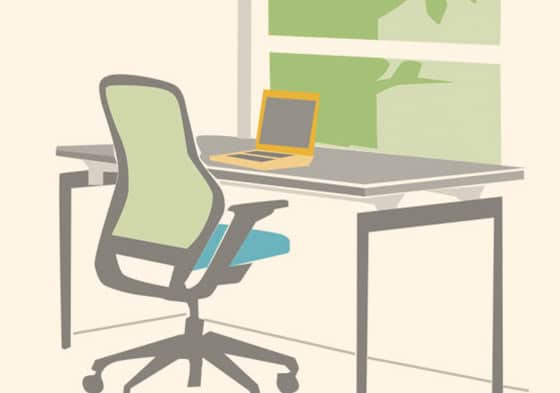 Tips for Remote Work Success
Virtual work requires planning to bring the rigor of a structured office into an offsite setting.
Use these tips to jumpstart success →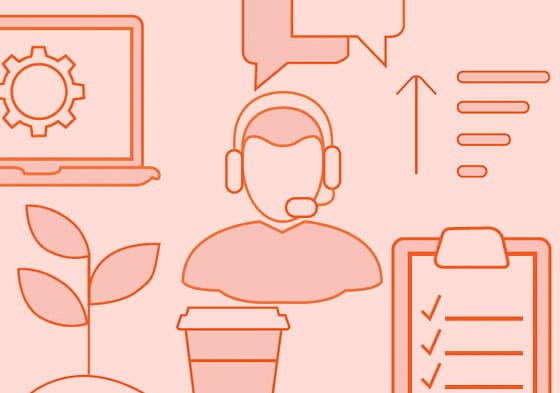 Tips for Managing a Remote Team
If your entire staff has to move to a remote framework, navigating your role as a leader can feel a bit daunting.