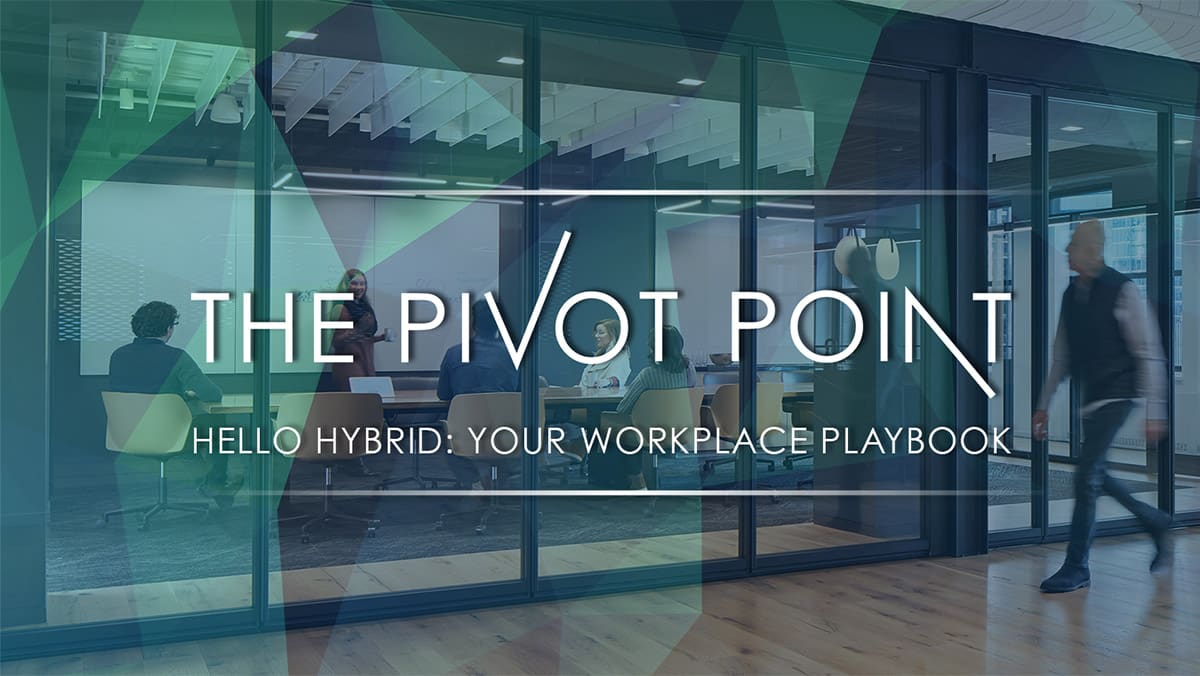 20 Apr

Hello Hybrid: Your Workplace Playbook

AOS Interior Environments has teamed with national research firm DORIS to deliver new tools and workshops to help local companies prepare for hybrid work models. With over 40 percent of the global workforce considering leaving their employer this year, a thoughtful approach to hybrid work will be critical for attracting and retaining diverse talent.

The Hello Hybrid Playbook provides a series of self-guided exercises designed to ask proactive questions, then provide communication and action plans to help guide employees through a smooth hybrid workplace transition. Starting with who, when and where, the Playbook then addresses the impact of hybrid work on:
Collaboration and Availability
Onboarding, Training and Development
Audiovisual Tools and Set Up
Facilities and Resources
The Hello Hybrid Playbook was developed from an independent study DORIS conducted in late 2020 with hundreds of participants across the country, working either fully in the office, fully remote or a combination of both (hybrid) in multiple market sectors. DORIS' Research Team looked at the impact of the working environment on five key business drivers: collaboration, creativity, innovation, strategy and productivity. The study revealed that the hybrid model will require the most effort yet will be the most widely adopted in all business sectors. They coupled these insights with experts who have spent decades studying collaboration and workplace design to craft the Playbook.
"It's not a question of if an organization is ready to implement a hybrid work model, it's a question of when and how. That is where the Hello Hybrid Playbook comes in. It was created from rich research, based in anthropological methods, to guide teams through making actionable decisions around the hybrid work environment specific to each individual team and organization," said Alexis Miranne, Workplace Strategist at AOS.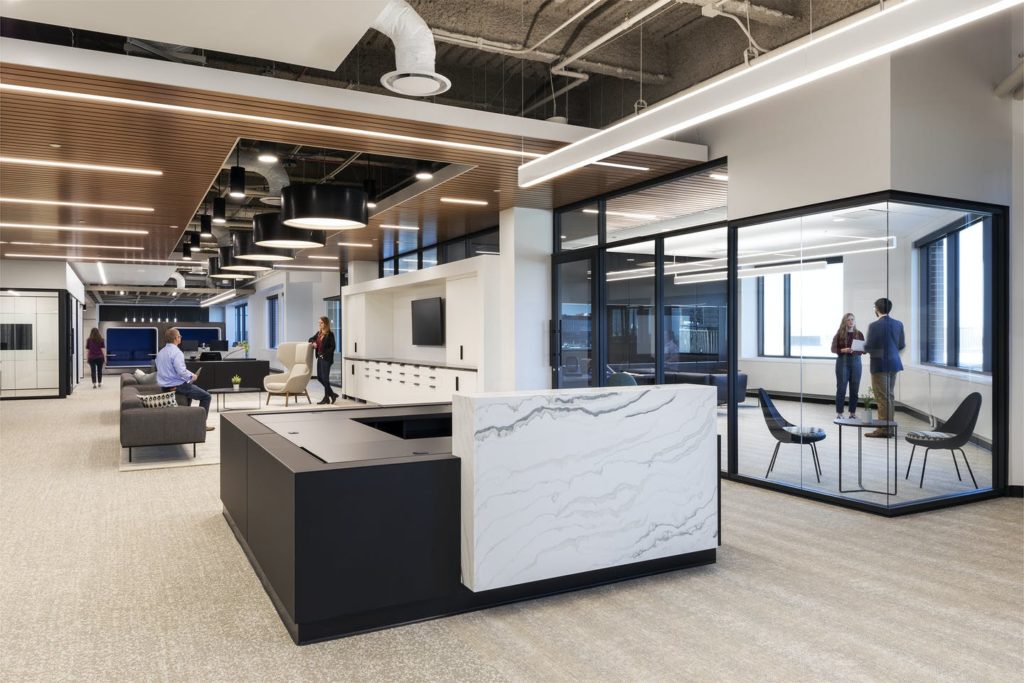 Every organization will need a plan that encompasses policy, physical space and technology. It starts with answering critical questions: How are people doing and what do they need? Who will be able to work remotely and who might have to come in? How often? Miranne explains, "There is no blanket approach to a hybrid model, and this is where a playbook is essential. The challenge facing our clients today is not simply finding answers; it is asking the right questions."
Shelby Russ, AOS President and CEO, expands on the motivation for bringing these solutions to market, "This past year has fundamentally changed the nature of work in the office, and the research proves we have reached a pivotal point in the workplace evolution. The choices we make as leaders today will impact our organizations for years to come. These types of tools give us a road map towards a successful hybrid future."
Contact AOS directly at the link below to learn more about the DORIS workplace study and acquire a Hello Hybrid Playbook for your team: https://www.thinkaos.com/insights/the-pivot-point-insights-into-the-workplace-revolution/.