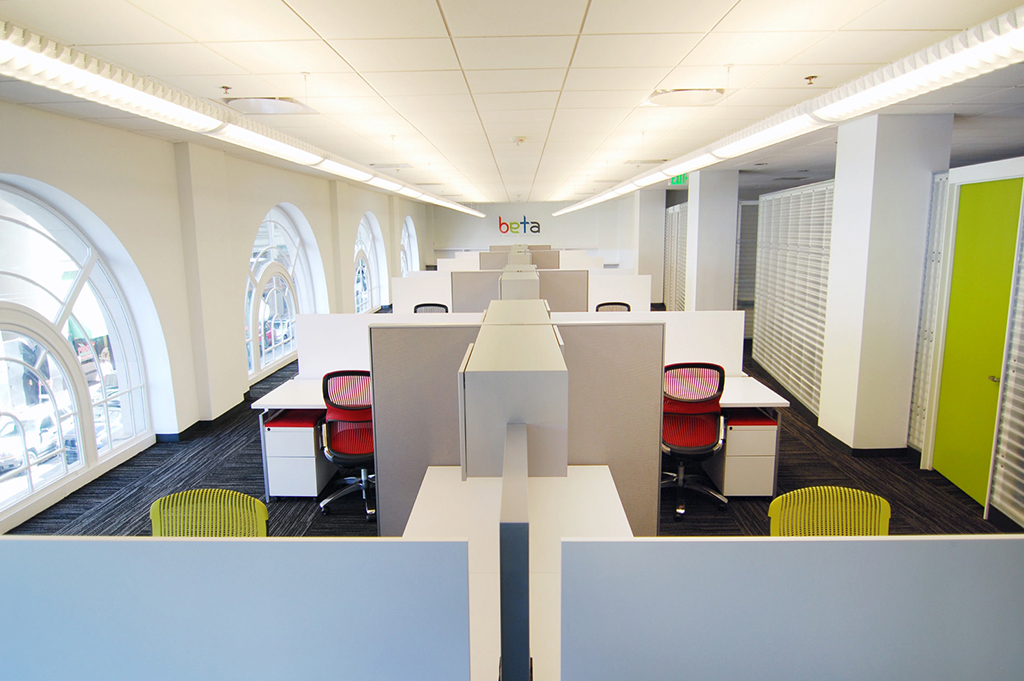 28 Oct

INSIGHTS: A GROWING WORKPLACE MOVEMENT

Over the last decade the concept of co-working has completely altered the way most of us view the typical modern office.  What started as a way for the emerging digital technology professionals to share and collaborate on ideas and equipment openly and efficiently has proven to be useful for companies of all types and sizes and has proven to be the fastest growing workplace movement of a generation. The co-working movement continues to experience rapid growth due to its numerous advantages and for the companies and their employees that are not offered by the standard workplace environment. At its core, co-working seeks to create strong communities and foster synergies, adding greater value to everyone who participates in the scheme.

During the early 1990's due to the dot-com boom we saw a rise of what was referred to as "hackerspaces".  These hackerspaces allowed professionals who specialized in digital technology to work together.  They introduced a noncompetitive process that would foster greater collaboration and support among traditionally isolated positions.  These environments paved the way to the first official collaborative workspace located in San Francisco which opened in 2005 in the city's Mission District.  By 2008 there were 75 co-working spaces in operation across North America and Europe.  Each year the number of shared workspaces nearly doubles as this concept continues to expand and strengthen and gain solid roots in cities all over the globe.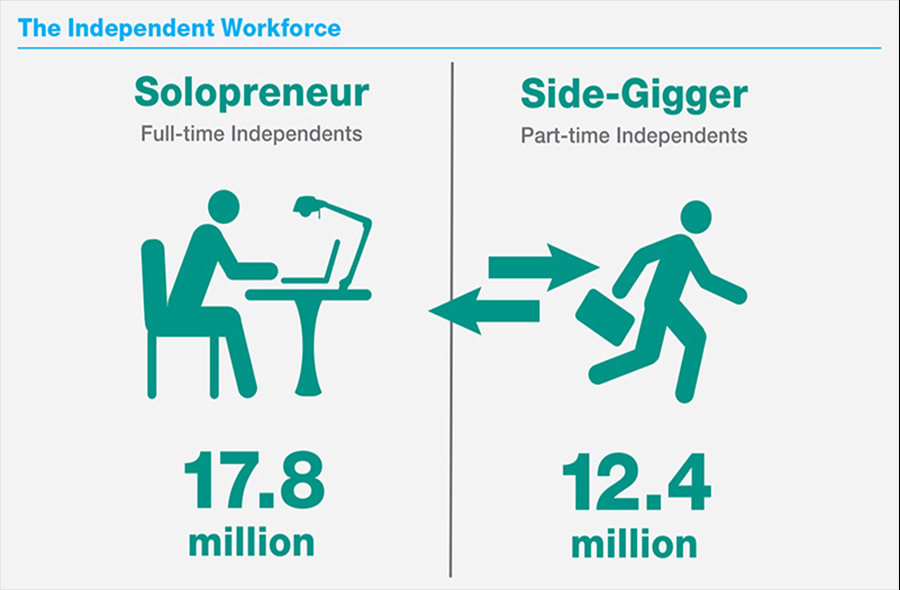 Although current co-working spaces vary in terms of business model, size, specialization and amenities, most are set up to accommodate individuals or groups that are not typically employed by a single organization, rather by those that share certain values and are interested in the synergies which can occur from working with like-minded people in the same space.  Professionals who would normally work from a remote location or from home can experience a physical disconnect from coworkers.  Having a co-working environment can help to restore that connection for independent employees.  Another benefit of integrating a co-working space into an organization is its ability to give professionals the option to adapt and experiment with office configurations.  Testing out various office aesthetics and amenities allows the individual or the team to pinpoint what is best suited for them.  Because co-working spaces are conducive to creativity and idea sharing, they are ideal work environments for innovative and collaborative teams.  This environment is also ideal for junior team members as it replicates the atmosphere of a college campus, an environment most of the newest members of the corporate work force are familiar and comfortable with.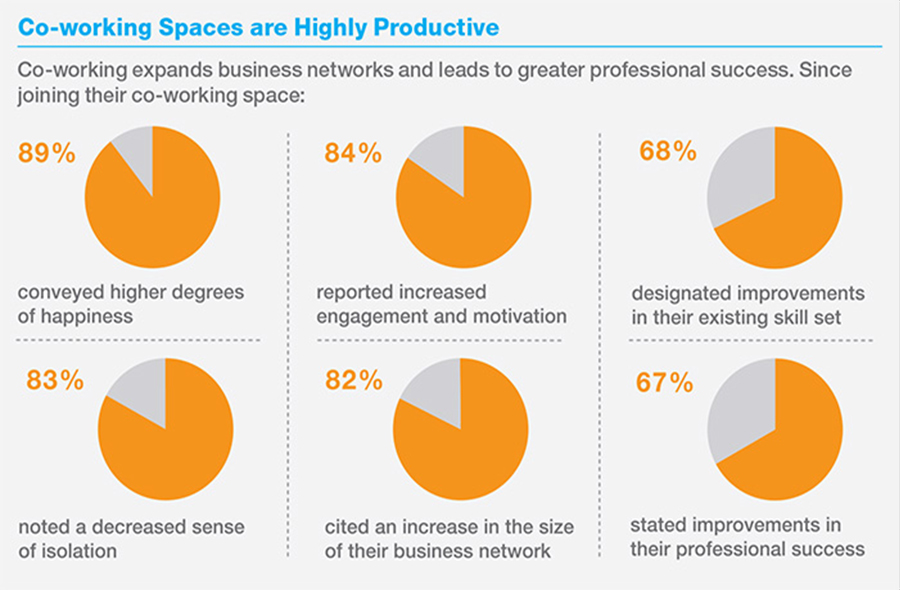 The flexibility of procuring and managing space within a co-working environment gives employers an advantage from a business strategy stand point.  This environment can be more cost-efficient for employees who are highly mobile or positions with a high turnover rate.  The turnover cost associated with recruitment, training, lowered productivity and lost expertise cost the company and average one-third the annual salary of a new hire.  Because people are a company's greatest investment, their productivity and competitiveness are key to an organizations future performance.  Business that seek to integrate these progressive strategies into their own enterprises will be well equipped to meet the needs and expectations of the future workforce.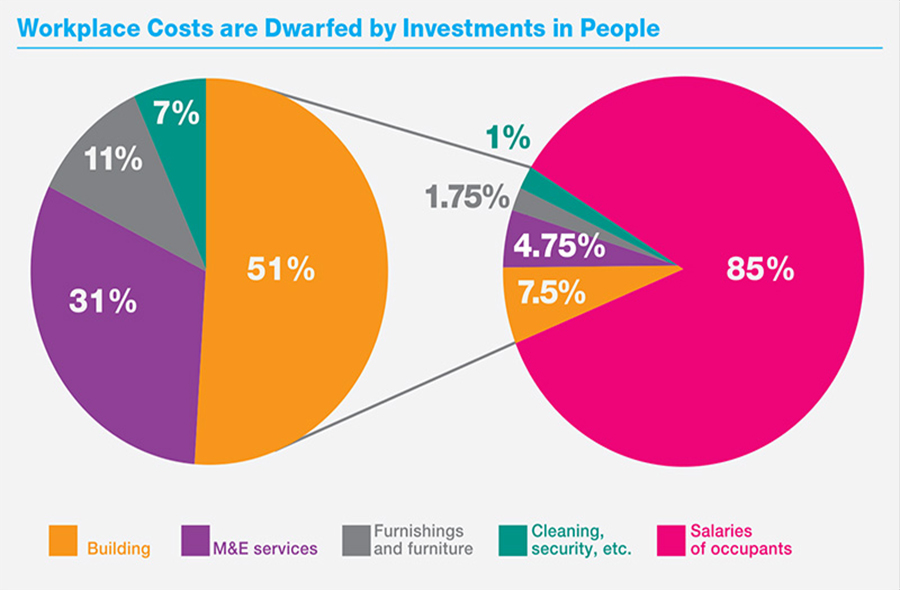 To learn more about this topic, you can find the full Knoll research paper here: