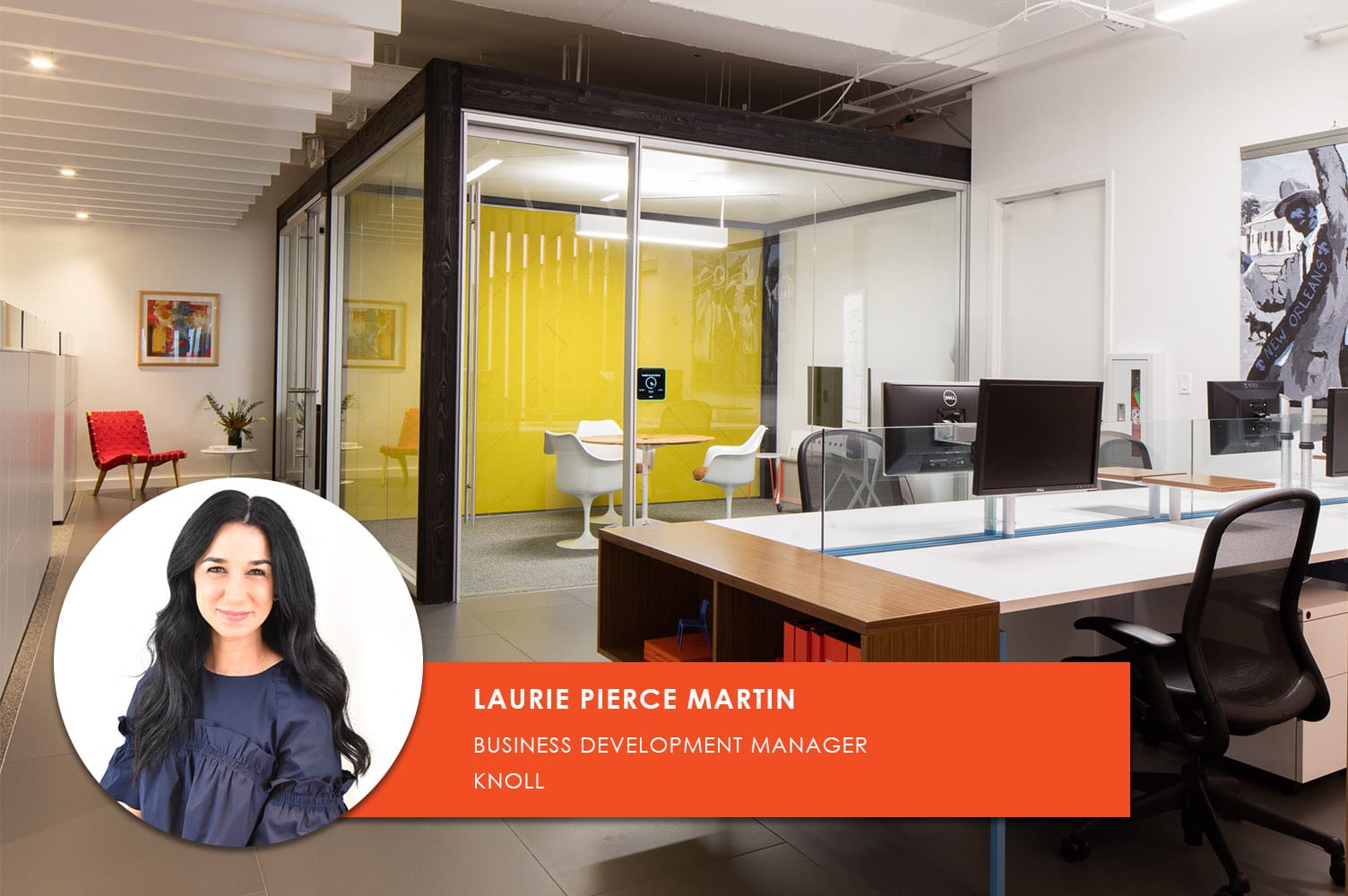 30 Apr

Knoll Adds Laurie Martin to Its Regional Team

Laurie Pierce Martin has joined Knoll as a business development manager and is the newest addition to its regional team. She will work hand-in-hand with both Knoll and AOS Interior Environments to raise the visibility, presence and connection of the brand across Louisiana, establishing a network and educating the market.

Prior to joining Knoll, Laurie worked in development for MAPP Construction and at Tulane University. With bachelor of arts in mass communications with a concentration in public relations from Louisiana State University, she brings over 13 years of experience cultivating relationships to her new position along with an enthusiasm for the industry and a contagious passion for her hometown of New Orleans.

Knoll is a constellation of design-driven brands and people, working together with its clients to create inspired modern interiors. Since 1938, Knoll has been thinking about how people interact with their environments, and how their environments impact what they do. Knoll's commitment to modern design, its understanding of the nature of work, and its dedication to sustainable design have yielded a unique portfolio of thoughtful products that inspire, evolve and endure.