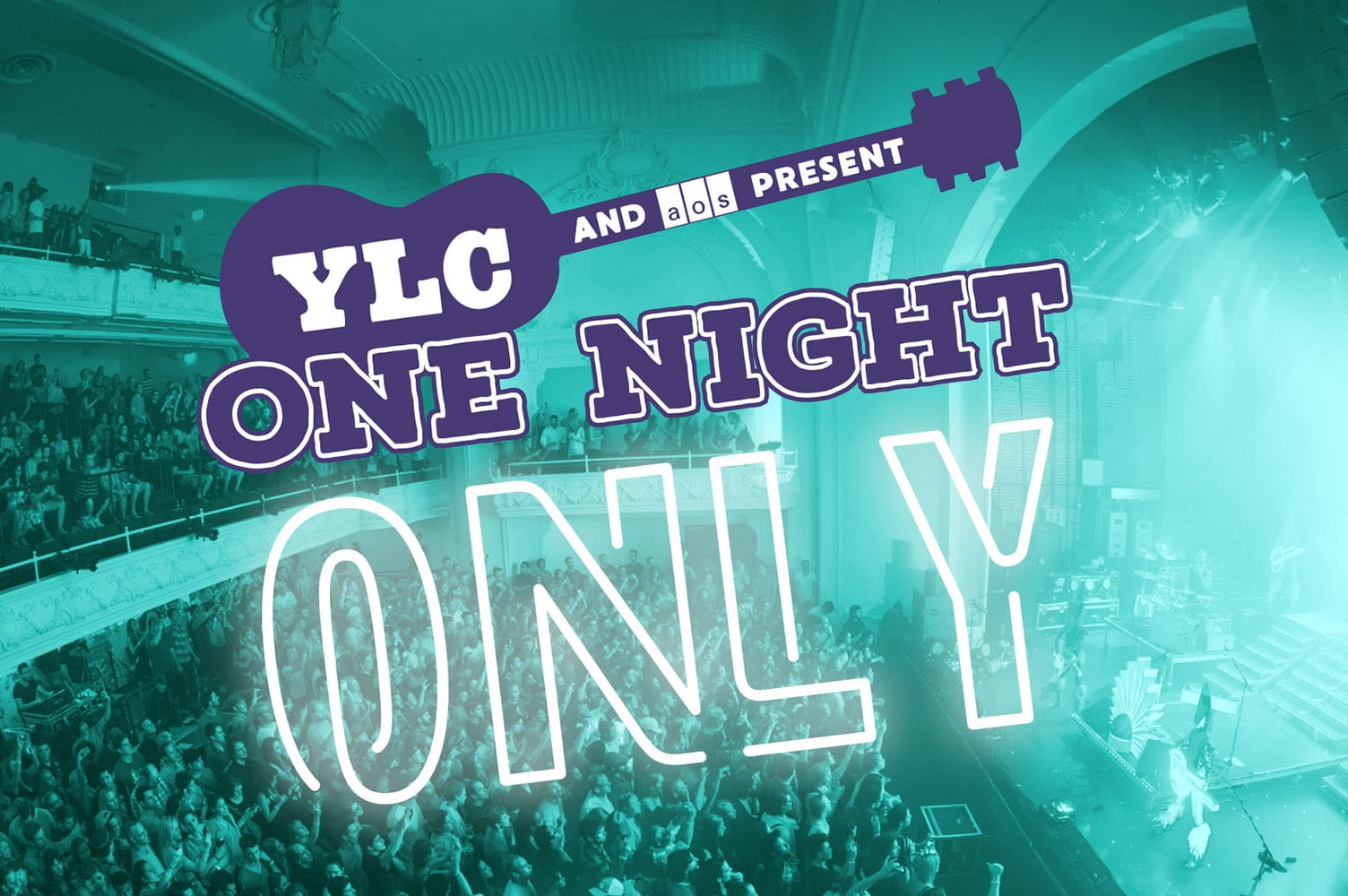 03 Nov

WATS One Night Only Benefit Concert

While we have missed the annual YLC Wednesday at the Square spring concert series by the Young Leadership Council, we are thrilled to return as the Title Sponsor for 'One Night Only," a special benefit concert at The Civic Theatre and look forward to rockin' out with everyone on Wednesday, November 10th.

Enjoy all of the energy of YLC Wednesday at the Square in a theater setting! Big Sam's Funky Nation will headline the concert in addition to performances by Alexis & the Samurai and Mia Borders. Featuring WATS all stars, this dynamic night of music celebrates our beloved Wednesday at the Square and supports YLC in bringing the 10-week series back in 2022. All ticket sales from the evening will go towards booking talent, production and vendors for the spring series. Proceeds from WATS each year support the non-profit's volunteer-led community projects, which are designed to improve the quality of life in the Greater New Orleans area and foster leadership skills in young professionals.

To learn more about YLC, visit www.ylcnola.org.
Event Details
Wednesday, November 10, 2021 from 5 PM – 9 PM
Civic Theatre
510 O'Keefe Ave
New Orleans, LA 70113
Ticket Information
Purchase tickets at www.ylcwats.com. Tickets will be $25 in advance and $30 at the door.
Sponsorship Information
Sponsorships for YLC Wednesday at the Square's One Night Only concert are available. To learn more, contact Lindsey Jakiel Diulus, Executive Director, at lindsey@ylcnola.org.