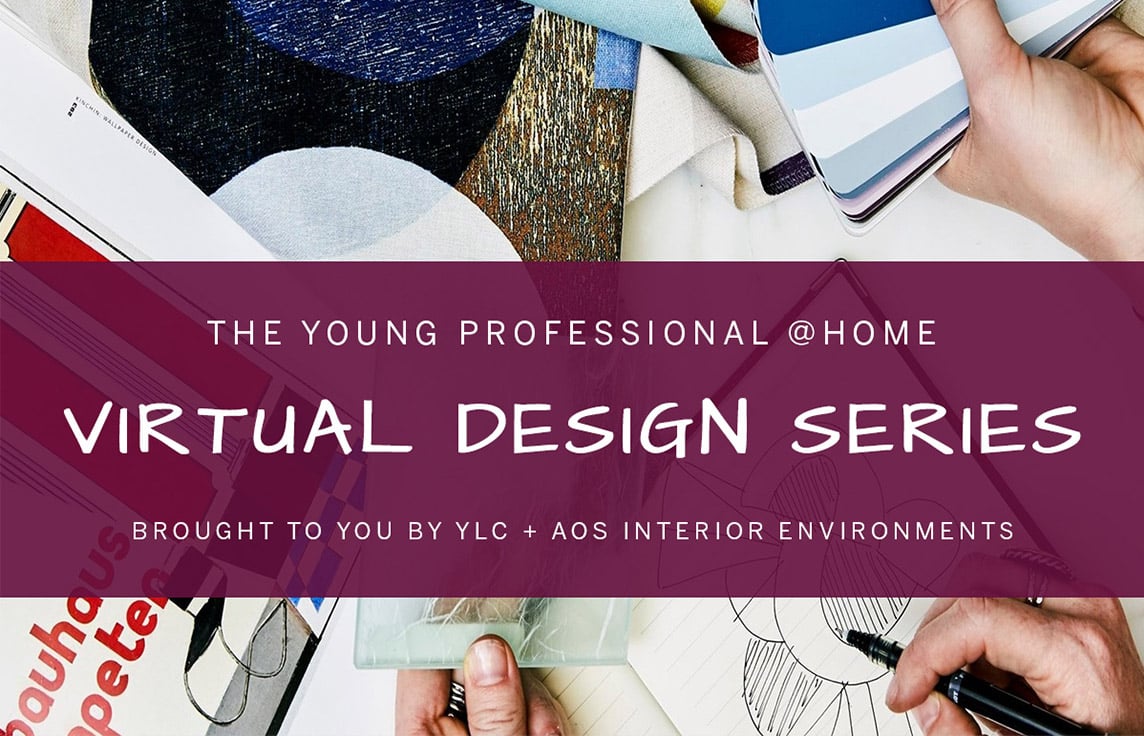 13 Apr

YLC Virtual Design Series

AOS is proud to be supporting Young Leadership Council (YLC)'s "The Young Professional @Home Design Series!" Featuring New Orleans-based design professionals, these virtual classes will discuss entrepreneurship, creative leadership, and simple tricks for increasing your well-being at home.

Whether you consider yourself a "designer" or not, we can all use the tools of design to create more joy in our lives. Anyone who decorates their home, writes a letter, cooks up a delicious dinner, or takes a photo is designing an experience to be enjoyed by others. These moments are powerful. They may seem small, but because they are intimate, real and tangible, they have ripple effects that improve our hearts and minds.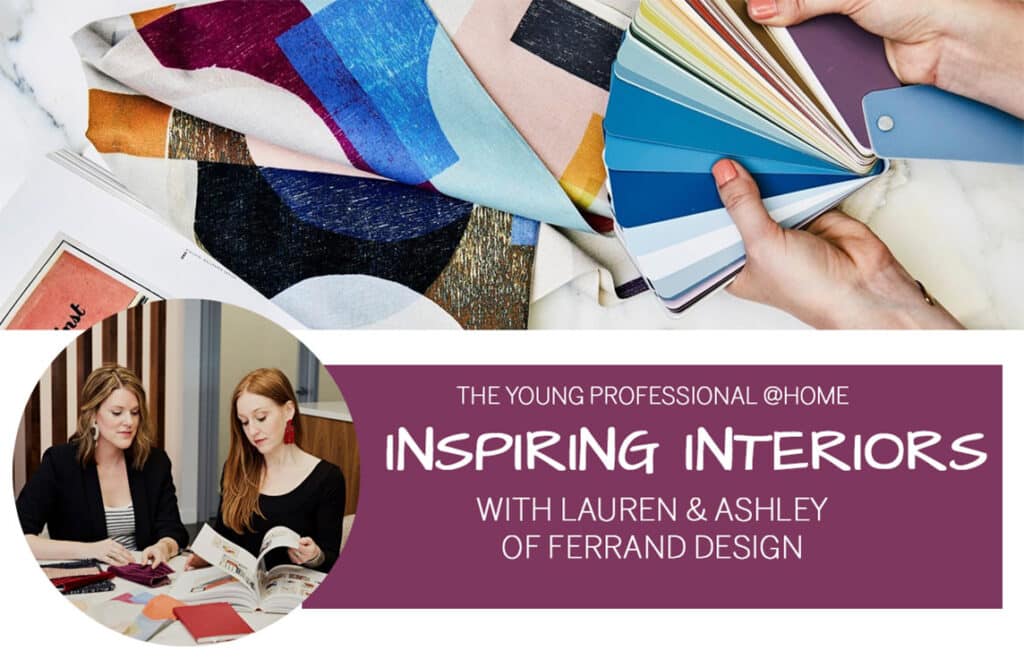 Week One: Inspiring Interiors with Lauren and Ashley of Ferrand Design
Friday, April 10, 2020 | 3:00 – 4:00 PM
The dynamic duo behind Ferrand Design is known for designing distinctive spaces that enhance the quality of life and increase productivity. Join us as Lauren and Ashley share ways to refresh your own home (and now, office!).
Watch the recording online here.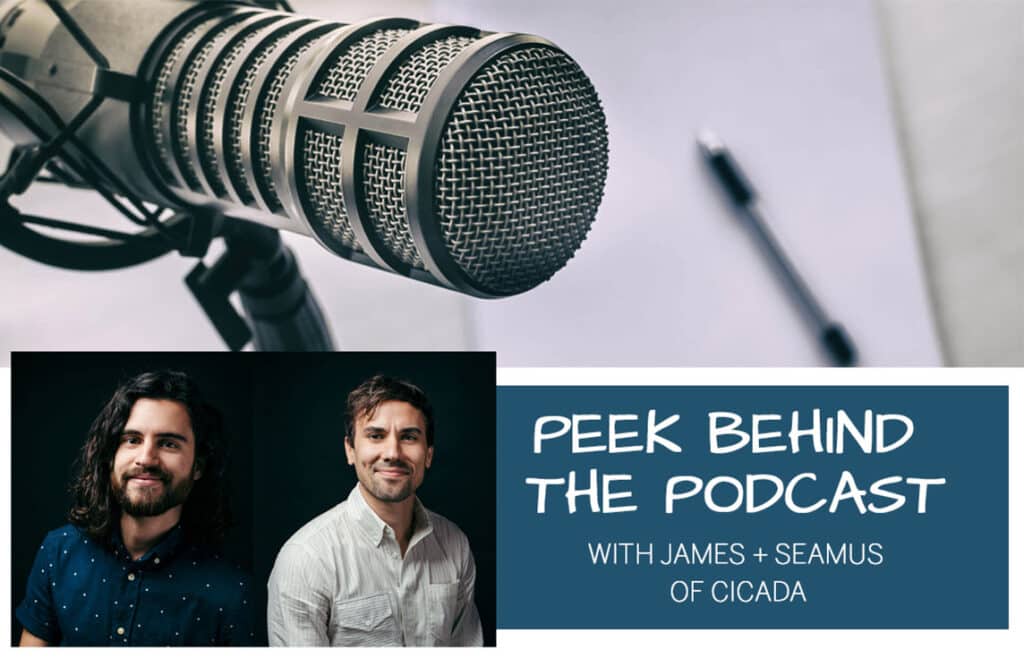 Week Two: Peek Behind the Podcast with James and Seamus of CICADA
Friday, April 17, 2020 | 3:00 – 4:00 PM
In the last decade, podcasts have taken the world by storm. James and Seamus from Cicada and The Swarm podcast believe in leaving their mark on New Orleans. As a firm, Cicada creates stronger communities through our thoughtful approach to design. They strive to create buildings and spaces that improve the immediate and larger region around us.
In this webinar you'll learn about:
The Swarm Podcast and creating a podcast that speaks to your passions
Essentials for getting your own podcast started with minimal gear
James and Seamus's favorite podcasts right now
Watch the recording online here.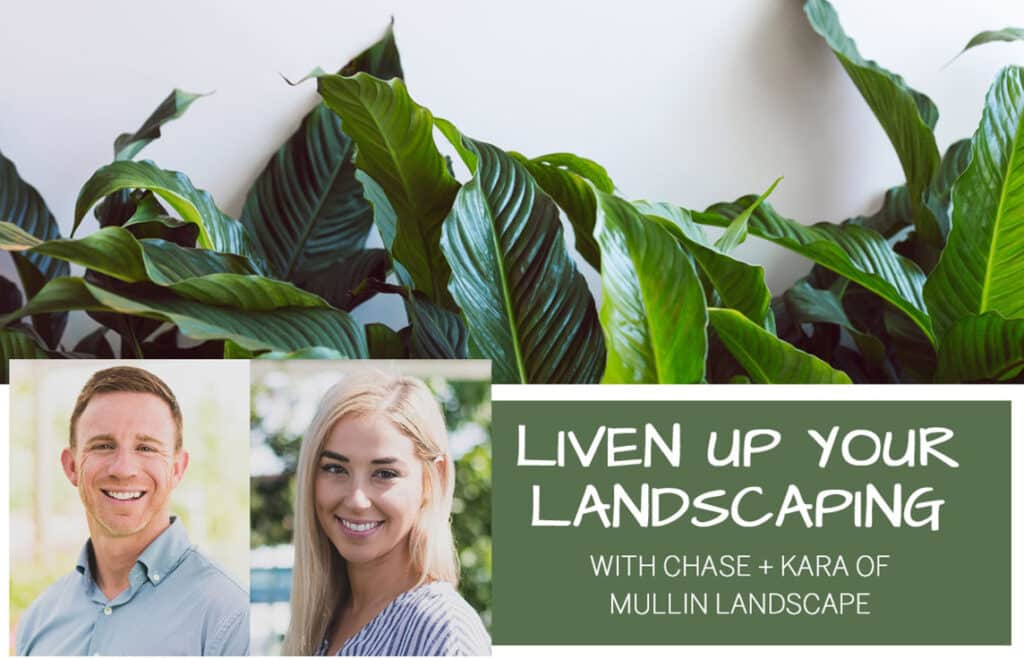 Week Three: Liven Up Your Landscaping with Mullin Landscape
Friday, April 25, 2020 | 3:00 – 4:00 PM
Spring has arrived in New Orleans, and right now, we're all spending more time outdoors. Landscaping your yard doesn't have to be hard or expensive, but a few thoughtful choices can have a greener, cleaner impact on New Orleans—as well as make the city more sustainable! Brought to you by Mullin Landscape, our next installment of The Young Professional @Home Series Virtual Design Series will make use of the weekend ahead!
Watch the recording online here. You can also watch Kara's tutorial on how to build raised garden beds on YouTube.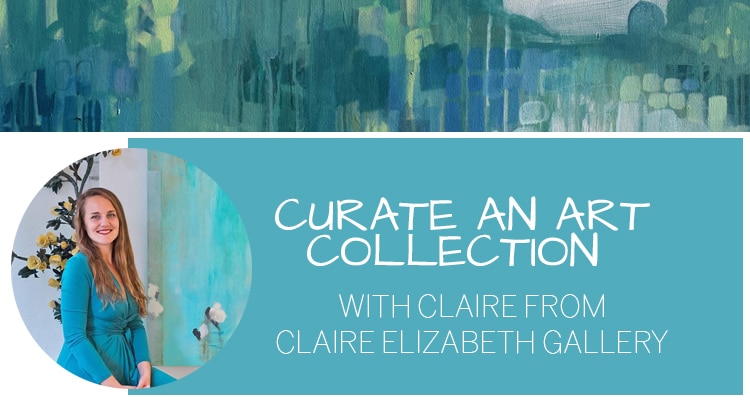 Week Four: Curate a Collection with Claire Elizabeth Gallery
Friday, May 1, 2020 | 3:00 – 4:00 PM
While art enhances the aesthetic of your home and office, it can also support well-being by providing emotional and mental support. Claire Thriffiley of Claire Elizabeth Gallery presents "Curate a Collection." Beginning an art collection doesn't have to be expensive, and Claire's years of experience will help you start a collection, preserve your art and curate your space!
Watch the recording online here.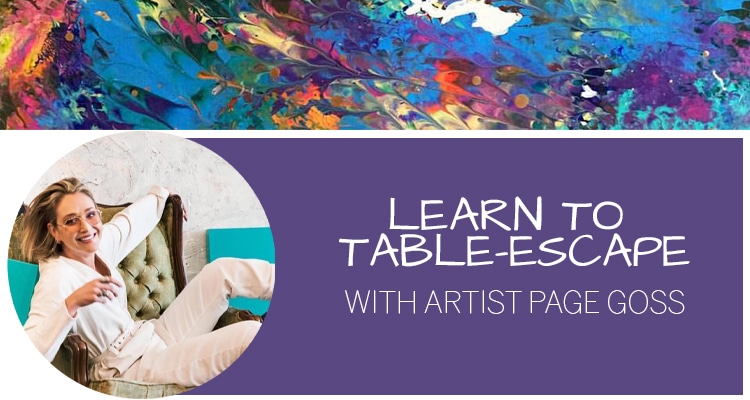 Week 5: Learn to Table-Escape with Page Goss
Friday, May 8, 2020 | 3:00 – 4:00 PM
Many of us are away from our work desks, creating makeshift workspaces on our coffee tables, dining room tables or kitchen counters. Artist Page Goss will help us reclaim these spaces and walk us through how to create a table-escape, making one of our most functional home pieces into a thoughtful, beautiful place to relax.
Watch the recording online here. Listen to Page's dinner club playlist on Spotify here.