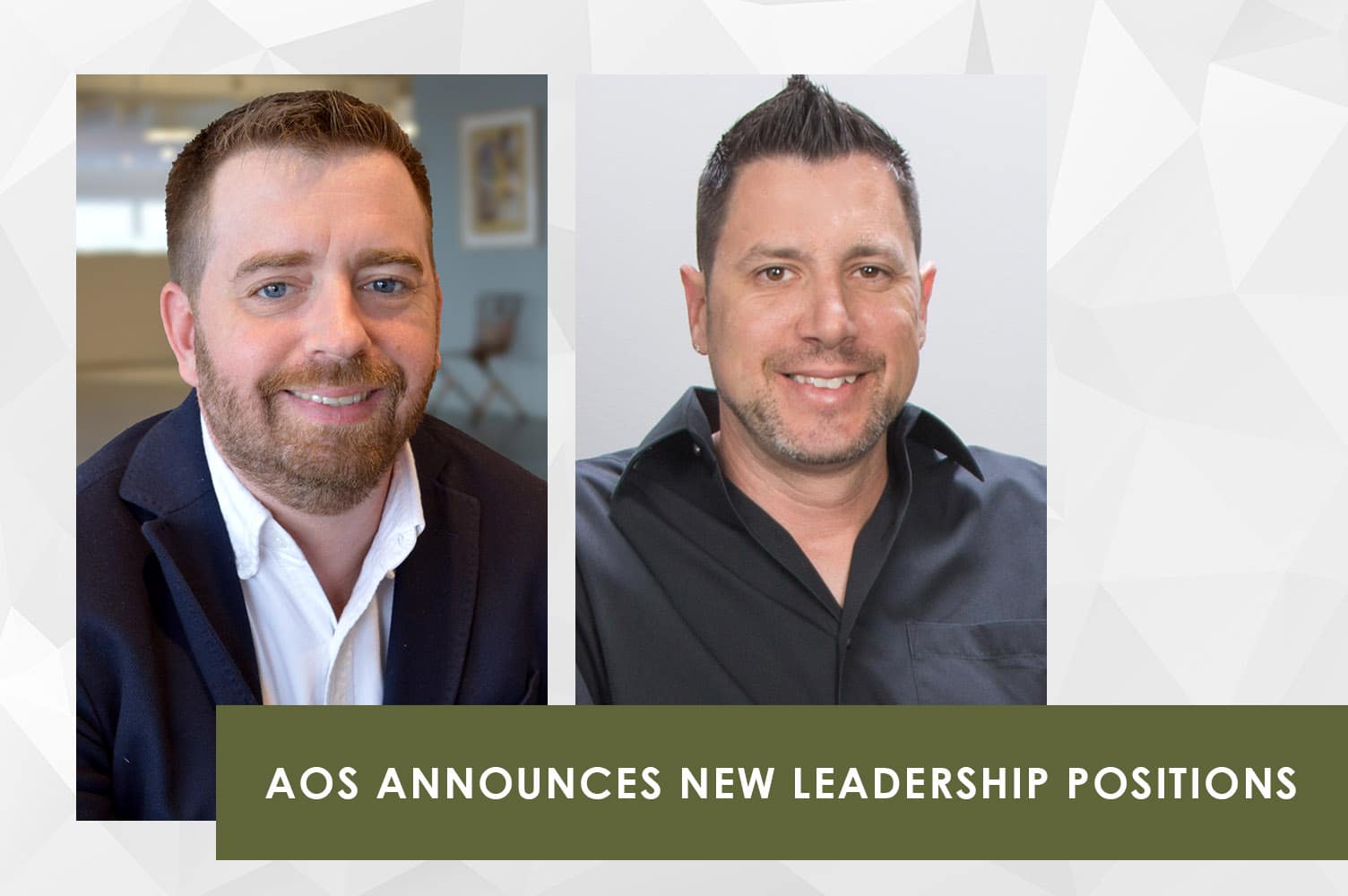 13 Jul

AOS Announces New Leadership Positions

This June AOS was thrilled to share the advancement of three key team members. Each will each have an integral role in leading and collaborating with our team as we work towards expanding our solutions, improving daily operations and creating one-of-a-kind client experiences. Please join us in congratulating Matt Rome and Rodney Milloit on their recent promotions in addition to welcoming our new Warehouse Manager, James Lonardo.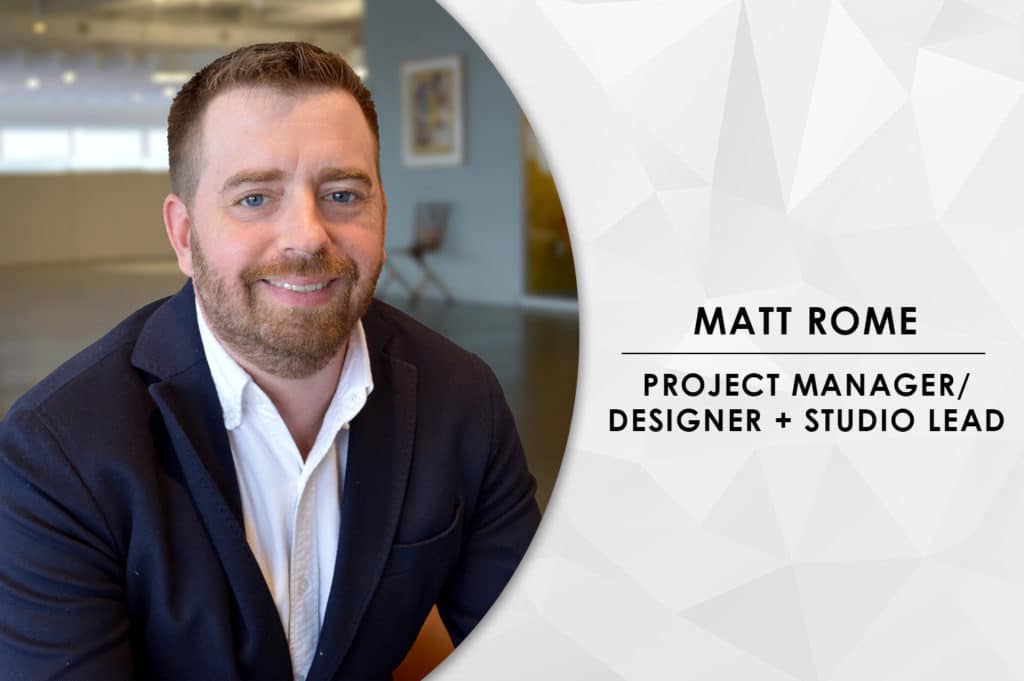 Matt Rome, Designer/Project Manager + Studio Lead
Matt Rome has been promoted to Studio Lead on our Manufactured Interior Construction team in addition to his role as Designer/Project Manager. With a Bachelor's of Architecture from LSU College of Art and Design, Matt has 11 years of industry experience and has spent the past six years at AOS. During his time, he has managed over 200+ projects ranging in Education, Healthcare, Industrial and Corporate Environments. On a daily basis, he embraces the opportunity to problem solve and collaborate with team members to deliver the best solution. His passion for project execution is contagious when he talks about his work, and his attention to detail is one of the first things noted by his clients.
Matt's leadership is a catalyst for AOS moving towards a studio model for its Manufactured Interior Construction team. As the first person to hold this position, he will be developing an entirely new role while fostering the development and skill sets of new project managers and setting the tone to be carried throughout the rest of the team. His most recent projects include the New Orleans Ernest N. Morial Convention Center, Lafayette Regional Airport and First Guaranty Bank Center.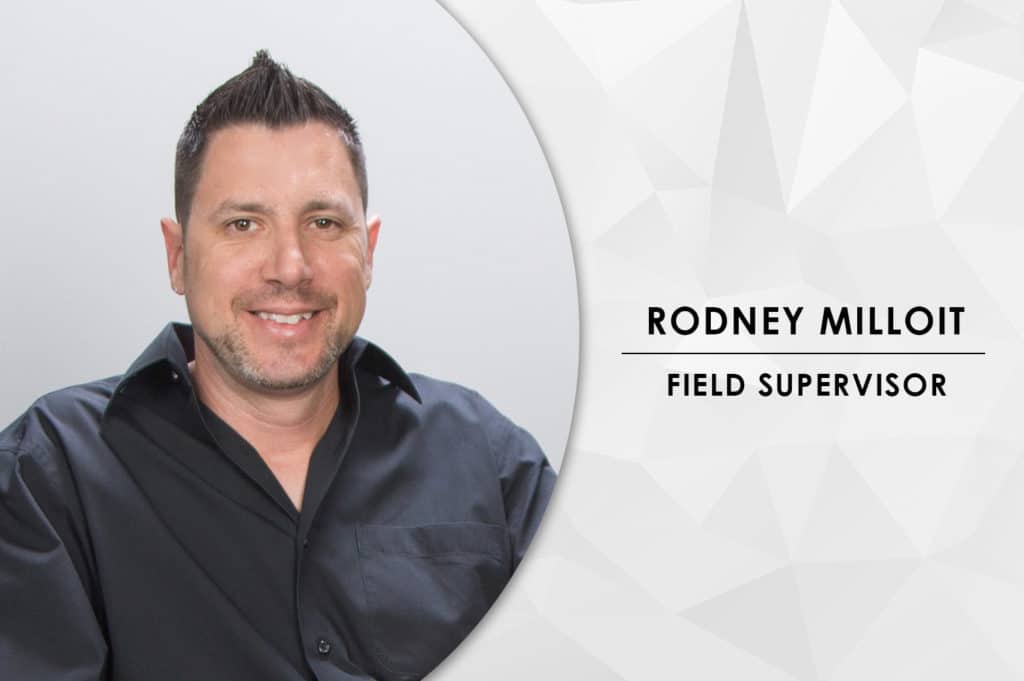 Rodney Milloit, Field Supervisor
Rodney Milloit has also been promoted to Field Supervisor. His new responsibilities include working closely with Project Managers to ensure smooth installations, enhancing communication across teams, and training new Lead Installers. Rodney has been with the company for nearly 24 years and is a second generation AOS employee. His wealth of experience and team-oriented, positive attitude make him a natural choice to step up into this key leadership position.
Some of Rodney's most recent and notable projects include Tulane University Commons, Ochsner West Bank Pharmacy and MG Transport in the Greater New Orleans area and Jefferson Terrace Elementary, River Center Branch Library, LWCC and LSU Football Operations in Baton Rouge.
As a design-assist partner, AOS is a full-service provider of manufactured interior construction, contract furniture, storage solutions and installation and service. It is the largest FF&E (furniture, fixtures and equipment) contractor in Louisiana and Mississippi and has been partnering with its clients and the architectural community to create beautiful, functional and productive spaces for over 44 years. Its collaborative approach to workplace design results in precise solutions carefully attuned to each client's purpose.