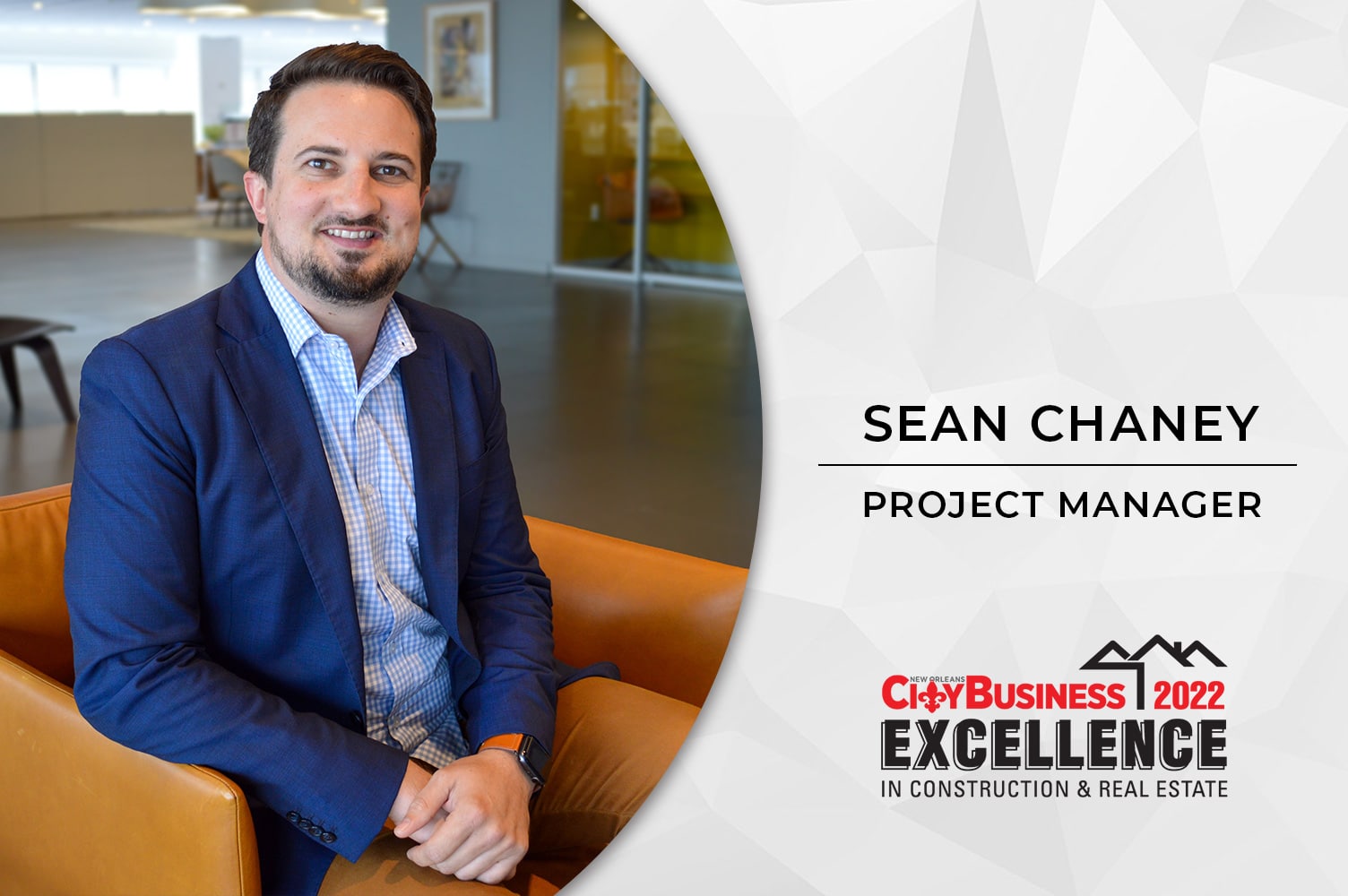 26 May

Sean Chaney Selected to 2022 CityBusiness Excellence in Construction & Real Estate Class

AOS is thrilled to share that Sean Chaney has been selected to the 2022 New Orleans CityBusiness Excellence in Construction & Real Estate Class, which recognizes professionals who have led the way in the areas of investment, jobs created and potential impact in the New Orleans area.

Sean is building a better region every day by operating as a key Project Manager in our Manufactured Interior Construction team. With over 11 years of industry experience and 3 years at AOS, Sean has managed over 150+ projects ranging in Corporate, Education and Healthcare environments. His most notable recent projects include the newly constructed Sadeghi Center for Plastic Surgery, LCMC Health's downtown headquarters, a bespoke office buildout for IMTT, and extensive work and reconfigures for a Fortune 500, regional power company.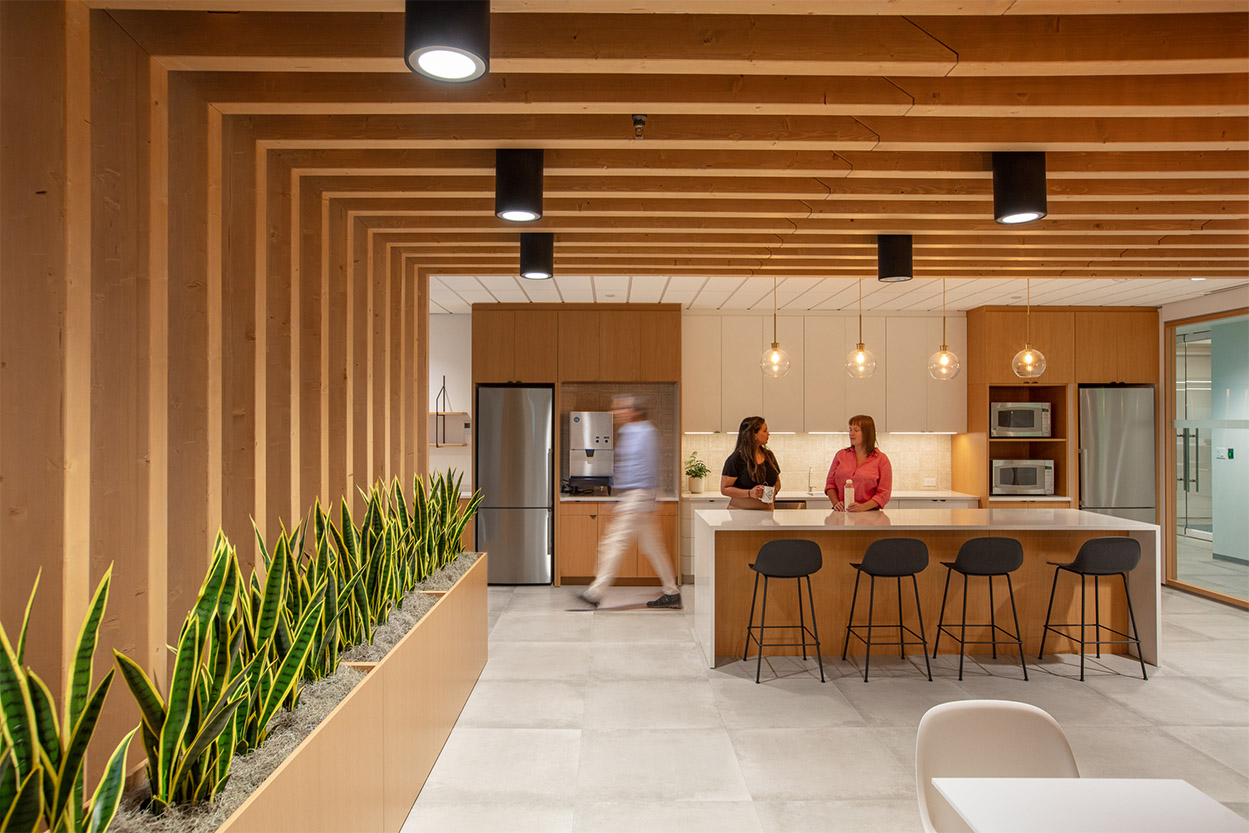 Sean is a champion with our clients and his team members when it comes to the use of responsible materials, waste production and energy savings. He taps into his education as an architect and passion for the built environment to encourage smarter, more sustainable choices, making him an active leader for positive change in our region. In his recent work for Sadeghi Center for Plastic Surgery alone, he guided the client towards significant sustainability goals. He saved 5,327 lbs. of drywall waste from entering the landfill and 55 lbs of paint-based VOCs and 9 lbs. of drywall tape were prevented from off-gassing. In addition, 43% of the DIRTT casework and 73% of the walls were made from recycled content while the insulation was made from 416 recycled denim jeans. Plus, the project used 53% less CO2e than conventional fiberglass insulation!
Sean's close collaboration with the design-build team was central to the success of the project and key to deploying an offsite, pre-manufactured construction approach. Bringing studioWTA, Gibbs Construction and AOS together early in the process enabled all the partners to leverage their extensive experience, utilize manufactured construction to its fullest potential, and bring the most value to the client.
Watch our case study video below to learn more about to project and hear from Sean himself!
Congratulations to the entire 2022 class! AOS is honored to work with so many exceptional partners and clients who are committed to improving the industry and give us opportunities to work on such outstanding projects. Click here to view the full list of honorees.